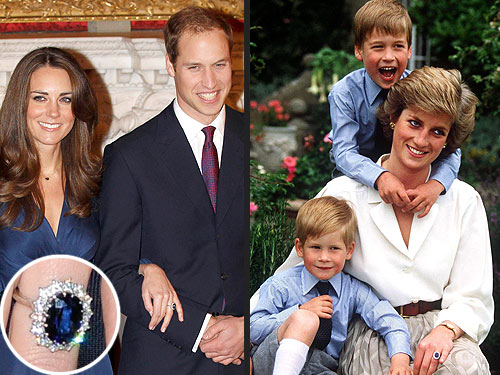 Well ladies, we all knew that this was going to happen one day.... we just all wished it could have been us.
The very handsome Prince William announced this morning that he proposed to longtime girlfriend Kate Middleton last month...here is the kicker.... with Diana's ring.
Anyone under the age of 30 who didn't dream about the day you would one day call this man your husband are just lying! We all did. We all remember that day. Which is why we are all just a little bit sad today. Kate won. We lost. Now we must deal with it. :) Congrats you two.