Today I woke up, and started my day with a little tear. Thats right. Meredith Viera has officially left the today show and well I'm really sad about it. I really liked Meredith. She was funny, smart and down to earth. She made my morning routine always fun and light, and well I will miss the way she just straight up makes fun of Matt Lauer to his face. That team is great.
Here are some of my favorite moments of hers, followed by a video. You will be missed Meredith... you will!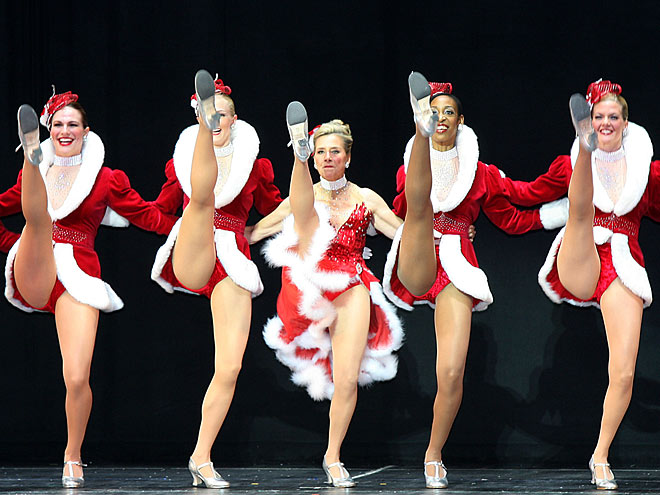 Dancing with the Rockettes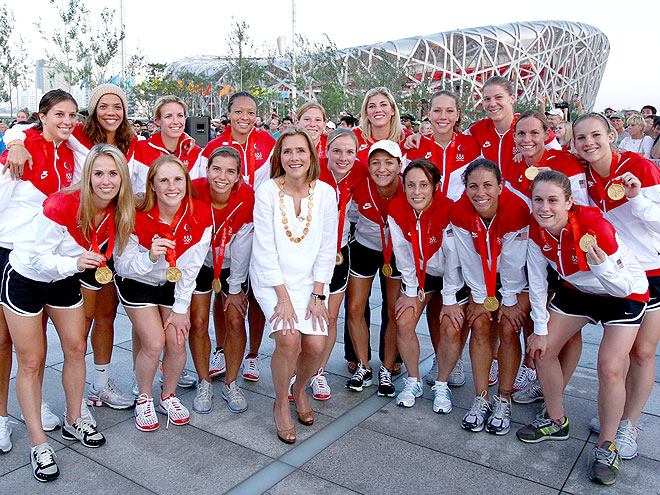 At the Olympics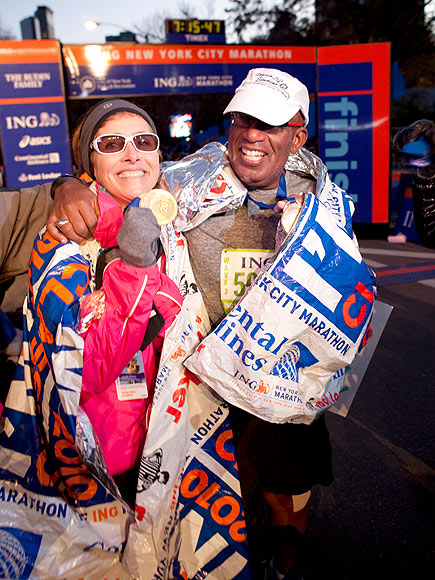 Running a marathon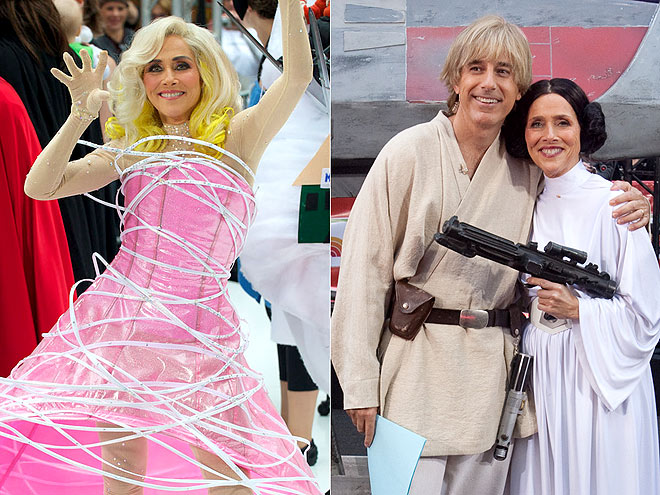 Who can forget the Today show Halloween parties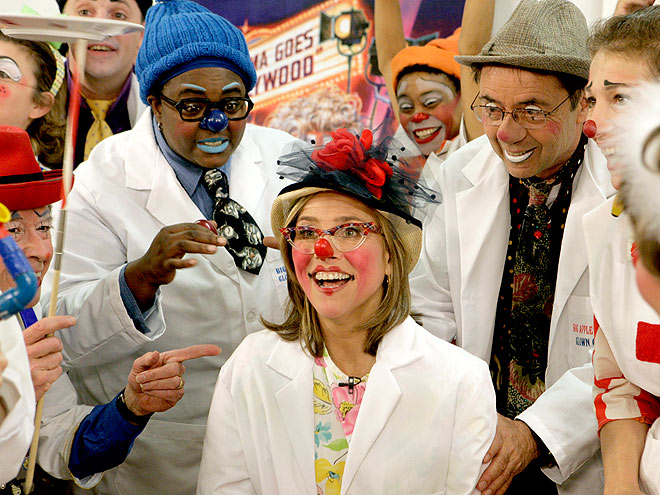 She was a clown at a childrens hospital. This is the side I will miss the most...