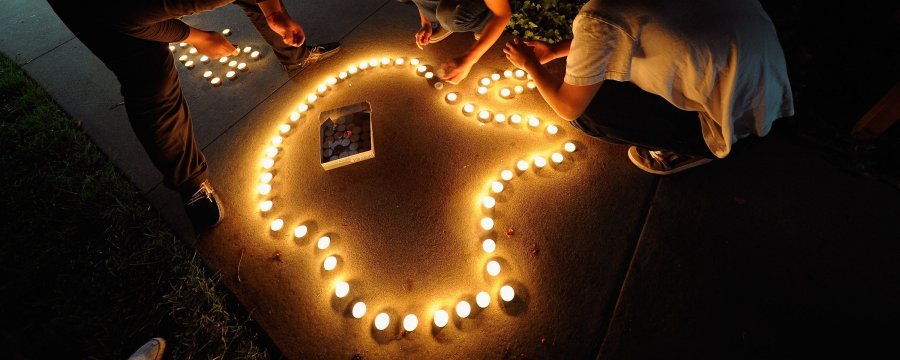 "Your time is limited, don't waste it living someone else's life. Don't be trapped by dogma, which is living the result of other people's thinking. Don't let the noise of other's opinion drowned your own inner voice. And most important, have the courage to follow your heart and intuition, they somehow already know what you truly want to become" - Steve Jobs RIP
The world lost a good man yesterday. Steve Jobs, founder and innovator of Apple died after a long battle with cancer, he was 56. I would just like to say from a personal note that Steve changed my life. From his products, inventions and speeches the man was quite an inspiration.
He forever has changed the face of the music industry. And forever changed our lives.
You surely will not be forgotten.