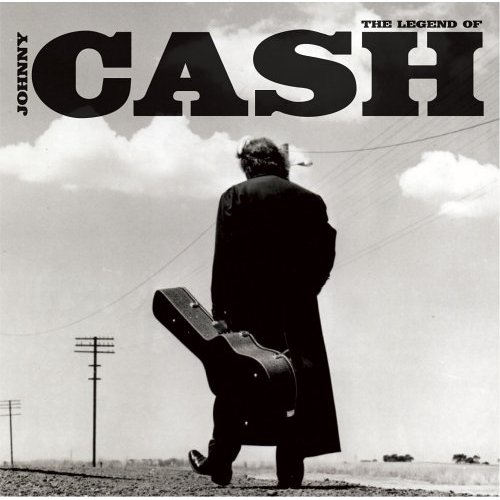 "Everyone I know...goes away....in the end"
I don't care if you are a Johnny Cash fan or not. If you are a fan of life and a fan of music this following song will move you. The way you know its a good cover is when you walk away thinking "it was almost like it was his". Thats the feeling I get when listening to Cash's cover of Nine Inch Nails classic "Hurt". Recorded right before his death its both moving and heartfelt. The lyrics roll out of his mouth almost as if its a last will and testament. Its easily the of the most moving covers I have ever heard ever.
And the video...well I can't even speak about this video. Its perfect. Perfect.