Again, another small pause for some breaking news.
EGYPT IS FREE.
VP Mumbark has finally stepped down and the cries of protests have turned into cries of joy. The crowd literally erupted in sounds of cheers and joy in Cairo just about an hour ago.
Amazing. Check out these pictures.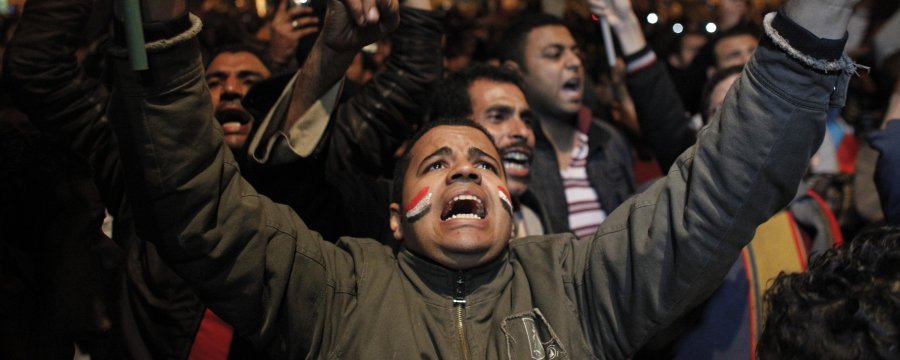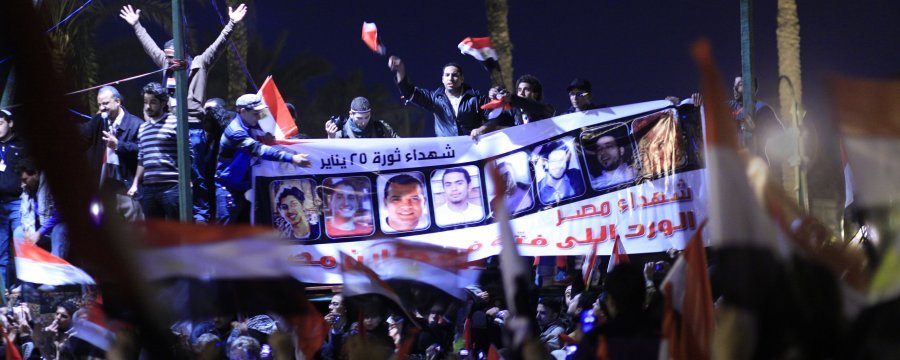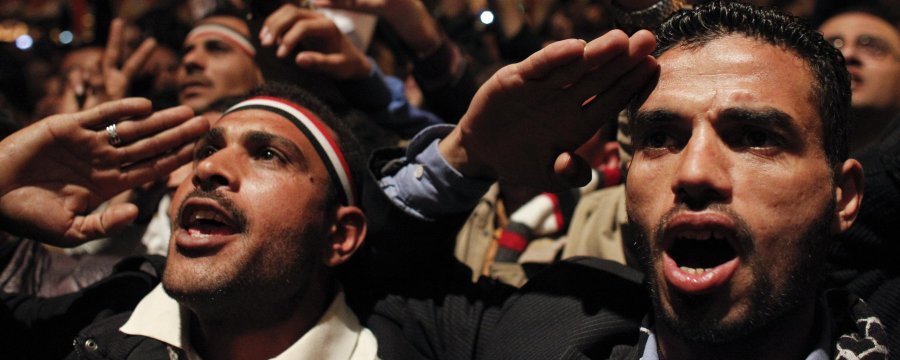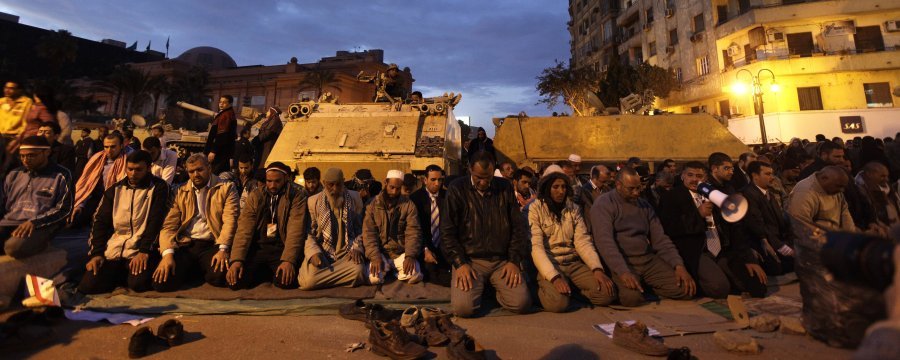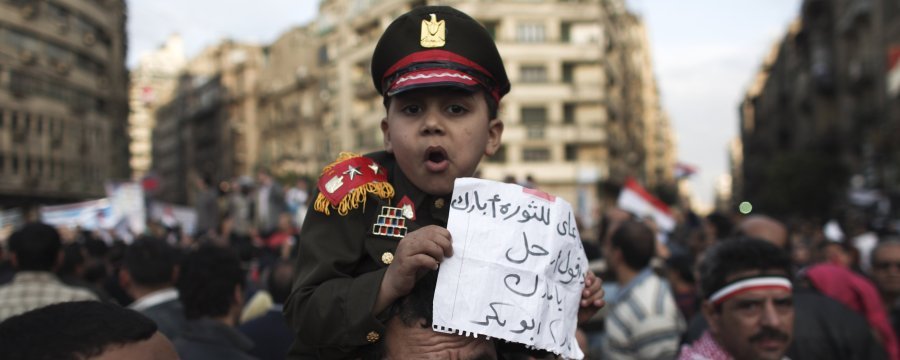 and my favorite...simply put