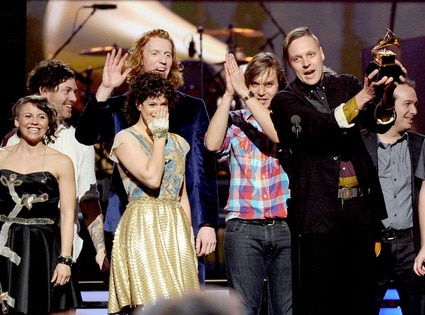 I'm still processing what actually happened last night.
All I know is that there were a lot of great performances. Sanity was finally restored when Arcade Fire took home top prize and Justin Beiber lost to Esperanza Spalding... Who may you ask?
I don't know why don't you check my entry from MARCH.
Full update to follow