Are you that dedicated to your band that you must put it in ink on your body for the world to see?
Yeah me either... but these guys are!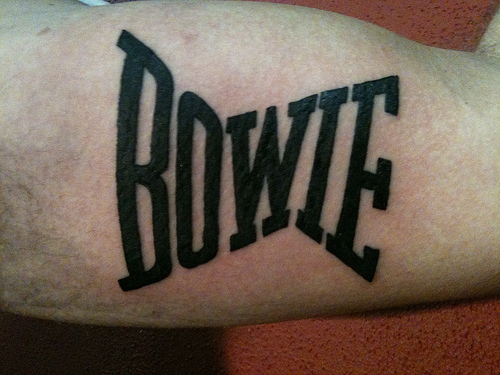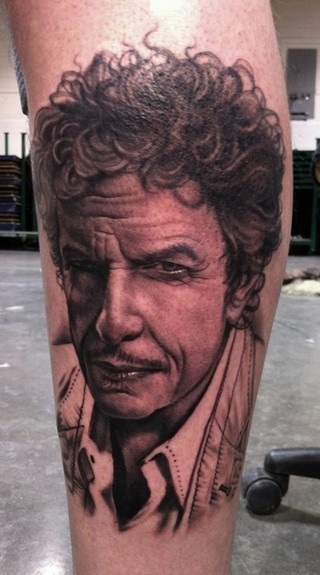 Mr. Bob Dylan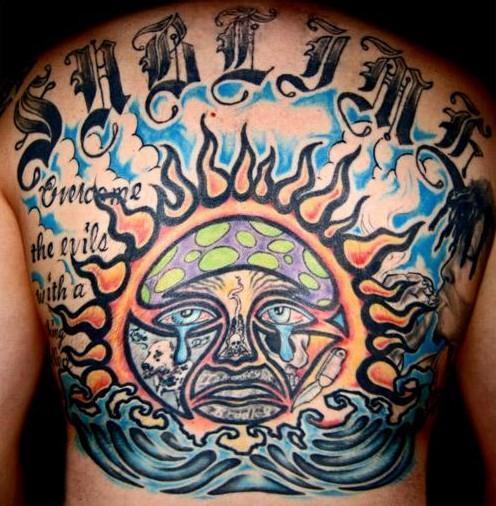 Insane Sublime tattoo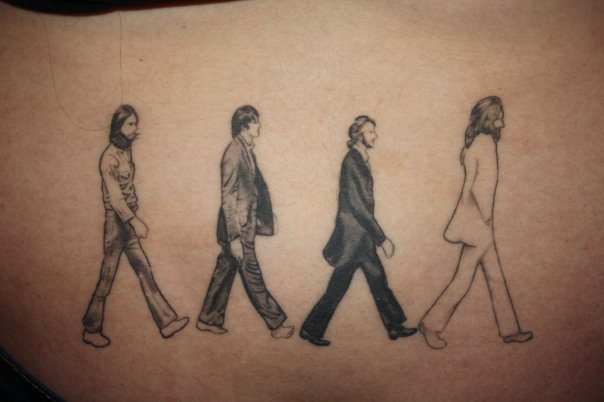 The Beatles
And I'm sorry this may look great for a day. But a tattoo of Trey...really?
hahahahah Fail Phish fan Fail.