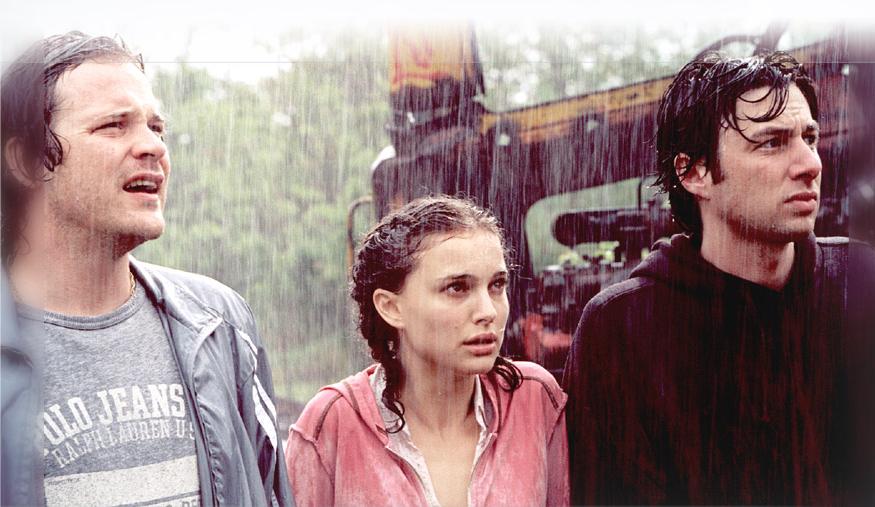 The following is my favorite scene from the movie. After struggling, struggling, struggling, finally you see a breakthrough. And it all happens while Simon & Garfunkel are playing in the background. Again, way to go Braff in matching the music to this movie. I knew there was a reason you won a Grammy for it!
Here is the scene below. Enjoy!
sometimes everyone needs to let it out a little...